Explore Amenities
Chelsea is perfectly positioned along the western edge of the City of Chestermere.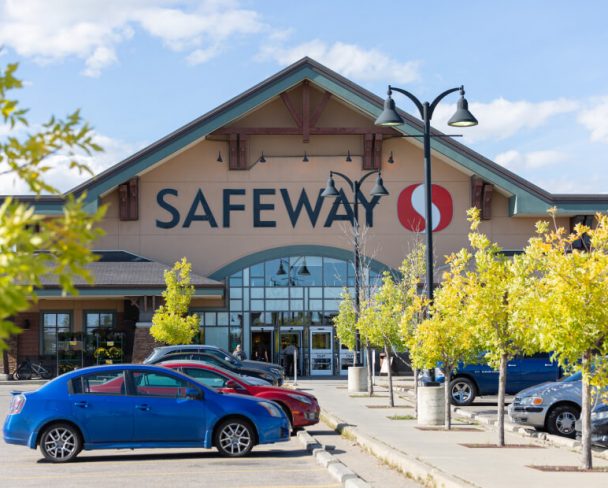 Community
City Convenience
Though it feels a world away, Chelsea is surprisingly close to Calgary. It's actually a closer commute than other popular "bedroom communities", including Okotoks and Airdrie, and often a quicker drive than some neighbourhoods on the SE edge of Calgary.
The largest nearby amenity hub is the East Hills shopping area—just five minutes away! This 880,000 sq. ft. centre includes Costco, Walmart, Cineplex, Marshalls, PetSmart, Michaels and more. Locally, at Chestermere Station and down Rainbow Road, you'll find most of your everyday amenities like restaurants, drug stores, gas stations, grocery stores and professional services.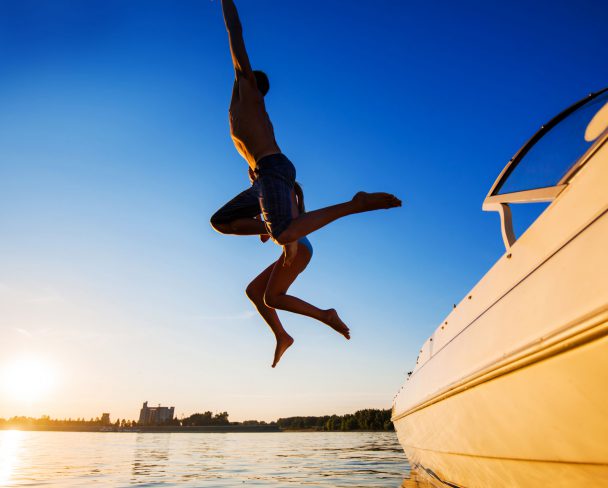 Chestermere Lake
Lakeside Charm
In many ways, Chestermere Lake is the original lake community in the greater Calgary area. Formed in 1906, the 4.8 km long and 0.8 km wide lake is well used year-round by locals and visitors alike. The lake allows motor boats, is home to the Calgary Yacht Club and has a marina with small boat rentals.
Of course, you can also swim, fish and – in the winter – snowmobile or ice skate on the lake. The iconic Chestermere Landing Dockside Bar & Grill offers a west-facing patio overlooking the water for stunning sunsets. This caliber and range of authentic lake experiences are simply not available at any of Calgary's suburban lake communities.
Amenities
Click on a tab to reveal local and regional amenities. Zoom in and out to see all that the region has to offer.